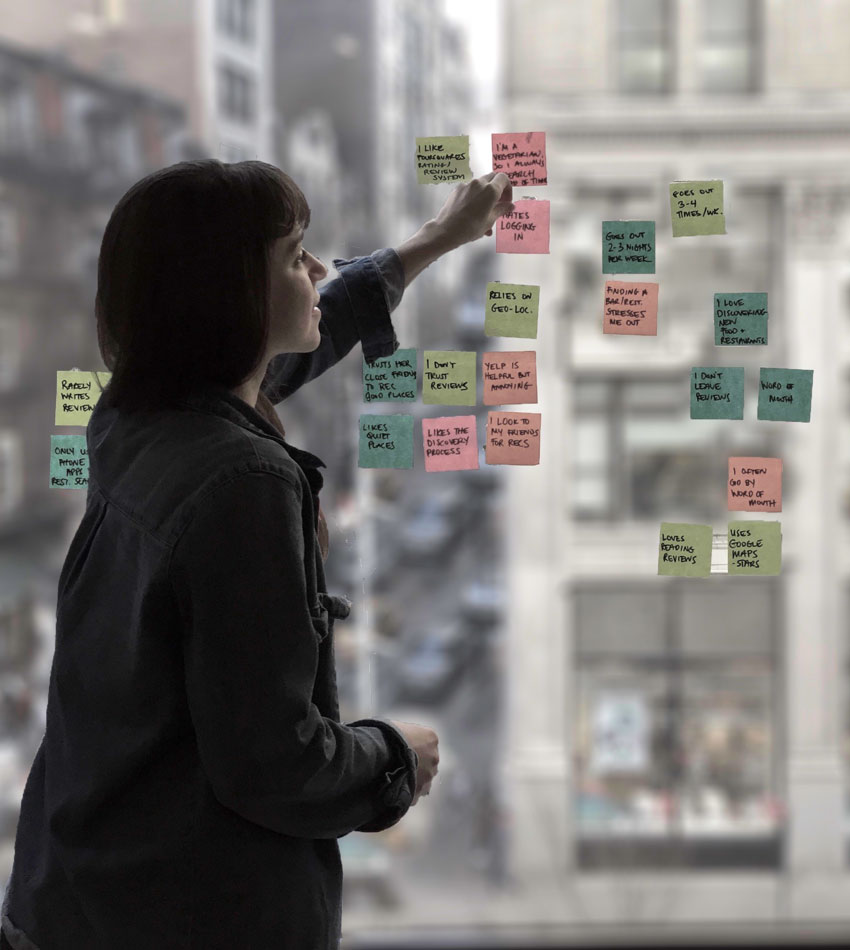 Frannie Laks is a product designer based in NYC with a background in media, research and anthropology. Creative, analytical thinker with a keen eye for detail. Endlessly inquisitive. Driven by form and function.
Brands I've worked with
Over the years, I've had the opportunity to work with fantastic people and companies. Across all phases of the product design lifecycle, I maintain the delicate balance between user needs and business goals.