I'm a strategy-minded, process-driven designer with over ten years of research and storytelling experience at the intersection of media, science and the arts.
Leveraging a multi-layered perspective, I adeptly navigate ambiguity, unravel complexities, and iterate to craft meaningful experiences. I believe that good design cannot exist without context, intention and collaboration.
Process
It's all about process! I merge creative and analytical thinking to design digital experiences that bridge the gap between business and user.  My process is deeply rooted in the Double Diamond design model. Since no two projects are the same, the specific methods, tools and techniques of user-centered design that I employ vary from project to project. Best practices form the backbone of my craft, but I'm always ready and willing to step outside prescribed methods to solve problems.  Front and center to my process, you will invariably find communication and collaboration.  To see how I apply design methods in real life, take a look at a few case studies here.
Beyond UX
Crafter. Instructor. Podcast lover. Shuffleboard player. Person.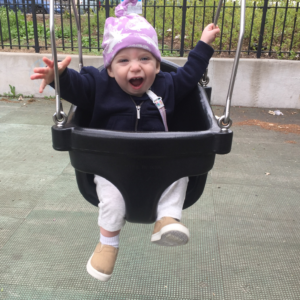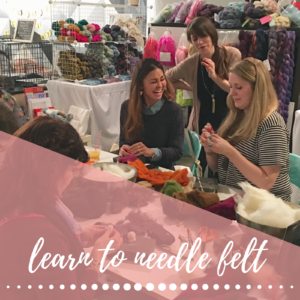 And I teach crafts from time to time.